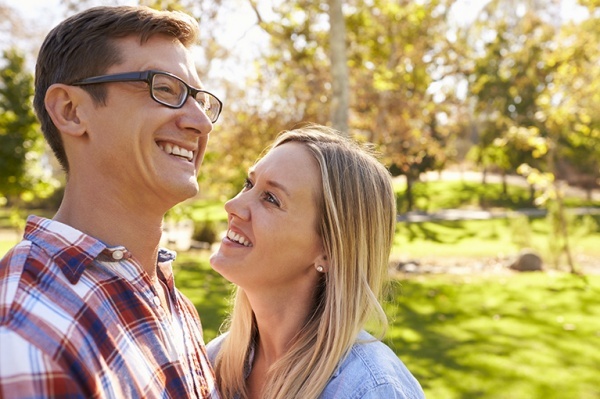 You're in Good Hands with Our Team
At Today's Dental, we understand the thought of oral surgery can make even the bravest of patients feel a little uneasy. For patients with any level of dental anxiety already, the thought can be nauseating. Dr. Jonas Gauthier and our team want you to know you're in good hands with our team. We have the advanced training, the cutting edge technology, and the kind compassion to make your procedure as comfortable as possible. Whatever your oral surgery needs are, we would be happy to take care of you from the comfort of your dental home.
Tooth Extractions
While our primary goal is to keep your natural teeth healthy (and in your mouth!) for as long as possible, sometimes an extraction is in your best interest. We will be sure to exhaust all other potential treatment options in an attempt to save the tooth before resorting to an extraction.
You may need an extraction if you have a tooth that is:
Badly broken or decayed
Badly infected
Loose due to gum disease
Causing excessive crowding
Impacted wisdom tooth
Today, having a tooth extracted is a fairly routine and painless procedure. We use either a local or general anesthetic, depending on your preferences, to ensure you don't feel a thing, and the procedure will be over before you know it.
You may experience some pain and discomfort following the procedure, but your Pineville dentist can prescribe pain medication to make your recovery as quick and comfortable as possible.
Root Canals
The first thing you should know about root canals is that most root canals are not technically considered oral surgery because they don't require scalpels and sutures. Root canals are the most common dental procedure performed – well over 14 million every year.
We know root canals have earned a bad rap over the years, but you should know that today, they are a fairly routine and painless procedures. Usually, a root canal is no more uncomfortable than having a cavity filled. The pain of an infected tooth left untreated is much worse than the pain of the root canal itself.
If you need a root canal, it means you have an infection within the pulp (collection of blood vessels) of the tooth. An infection within the pulp of a tooth can be caused by:
Trauma
Deep decay
Cracks or chips
Repeated dental procedures
Symptoms of an infected tooth include pain, swelling, and sensitivity to temperature.
Dr. Gauthier will first use a local anesthetic to make sure you are comfortable and don't feel a thing. Once you are numb, he will make a small access hole in the tooth, through which he will use special instruments designed to remove the infection. Once the infection has been removed, he will sterilize and fill the chamber to prevent further infection. Finally, a root canal is typically finished with a porcelain crown to reinforce the tooth and restore it back to health.
Sedation & Anesthesia
Depending on the nature of your surgery, we will either use a local anesthetic to numb the area and perform the procedure while you are conscious, or we will use a general anesthetic to put you to sleep. With general anesthesia, you will need to arrange for transportation to and from your appointment.
We also offer nitrous oxide (laughing gas) to help patients feel more comfortable in the chair. We often combine nitrous sedation with a local anesthetic to help patients feel more comfortable. You should be able to drive yourself home after nitrous sedation, as the effects wear off quickly.
If you have any questions about oral surgery or would like to schedule a consultation with your Alexandria dentist, Dr. Jonas Gauthier at Today's Dental, give us a call today or schedule a visit online!
*Dr. Gauthier is a general dentist providing oral surgery services.