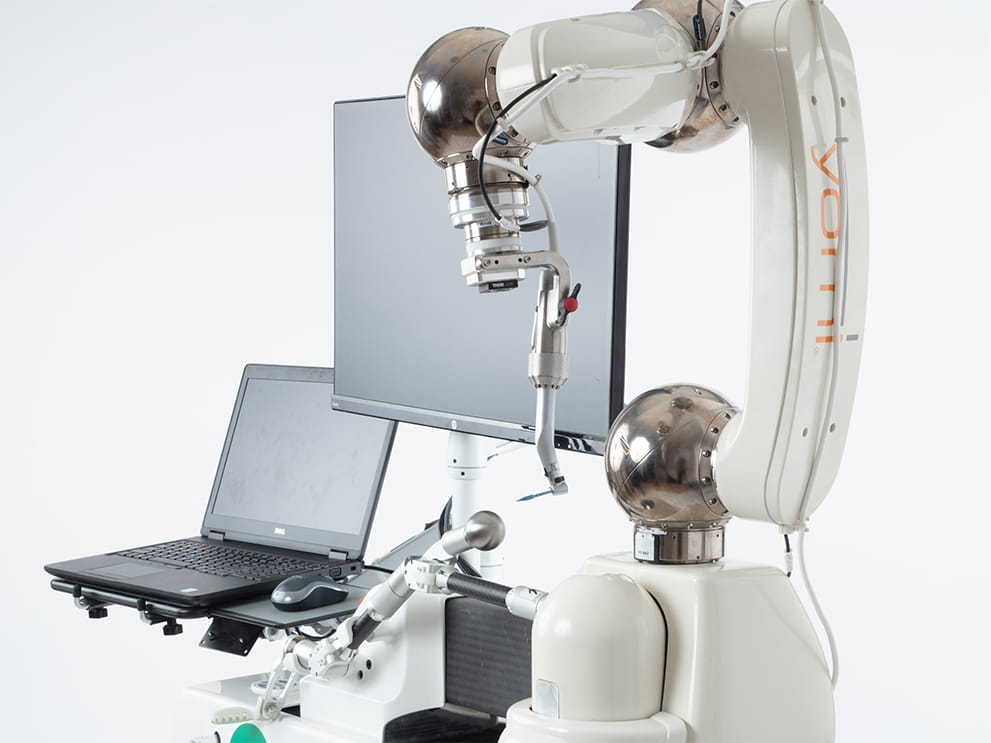 The Yomi robot allows us to perform minimally invasive implant surgery which means less pain and less recovery time than traditional surgery. This surgical guidance system is a new level of safety and precision that leaves you happy and smiling sooner. Sinuses and nerves are always a concern when placing implants and the robot is the GPS that helps us be incredibly precise, which is important because a fraction of a millimeter or half a degree in the implant angle can make a huge difference in long-term outcome and immediate recovery time.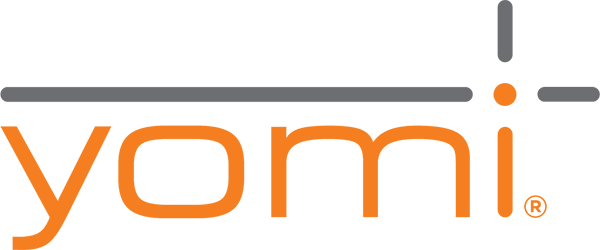 Flexible Financing Options
At Today's Dental, we believe quality dental care should be affordable and accessible to everyone. We are happy to work with any insurance plan and offer flexible financing options to help our patients get the care they need. We're here to help you get healthy and feel more confident, without breaking the bank.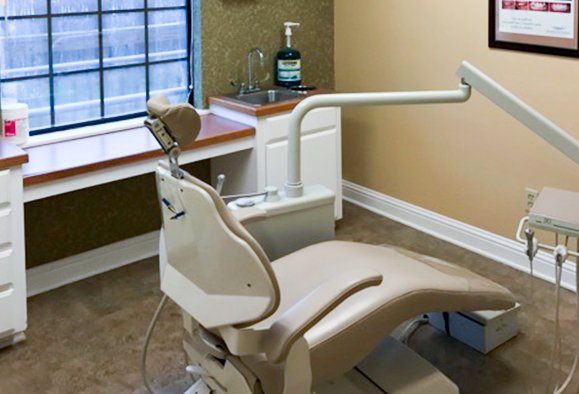 Advanced technology makes our dentistry convenient and comfortable with better results.
We take pride in our investment in continuing education and advanced technology to bring our patients the best dental solutions available. Discover the difference our technology can make for your dental experience, and for a lifetime of healthy, beautiful smiles.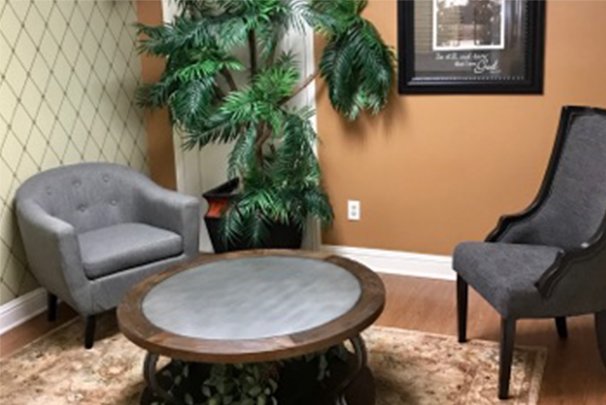 Our office is relaxed and comfortable to make you feel right at home in our care.
At Today's Dental, we understand that coming to the dentist probably doesn't top your list of fun things to do. That's why we do everything we can to make your experience with us as pleasant as possible. When you're here, you're part of the family!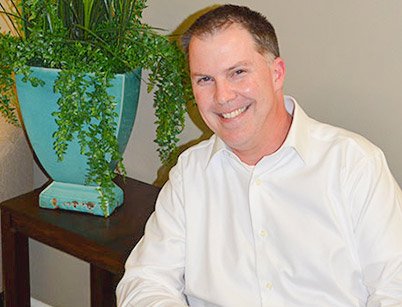 Meet the Doctor
Jonas Gauthier, DDS
Dr. Gauthier is a graduate of Northeast Louisiana University in Monroe and LSU School of Dentistry. He has been in private practice, serving the residents of Central Louisiana since 1996. His family has been actively involved in numerous church, civic, and recreational organizations since moving to Pineville. He strives to bring cutting edge, cost-effective technologies and treatments to his practice.
Why Our Patients Smile
"My first visit was phenomenal! Not only was the service great, but they went above and beyond to take care of me THAT DAY! Awesome job to Dr. Gauthier and staff!"
"Every time I call or come, I get nothing but above and beyond kindness and excellent customer service. I greatly appreciate that parents can accompany kids if needed. My son loves his dental hygienist. I'm the kind of patient who asks a lot of questions, and I don't get treated like it's a bother answering my questions. Staff takes time answering my questions and genuinely cares about my concerns. Staff is extremely pleasant and I look forward to appointments."
"Tremendous first visit. Dr. Gauthier is very personable. Took time to explain what was happening and offered the most cost-effective option. Calmed my fears of a dentist."