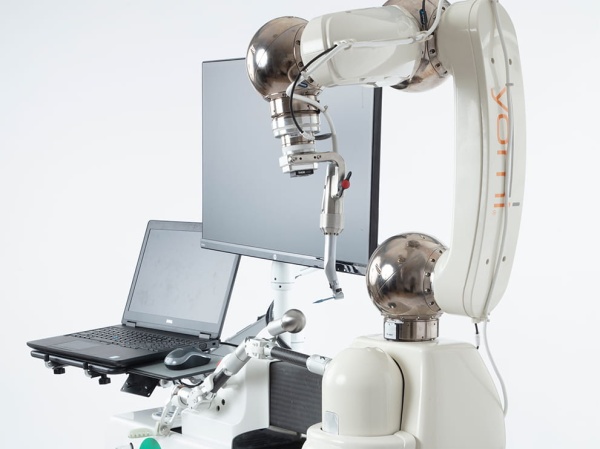 Achieving the Perfect Smile with Yomi's Customized Planning and Advanced Technology
A New Level of Safety And Precision
At Today's Dental, we believe that our patients deserve the very best advanced dental care, and that's why Dr. Gauthier has become the first dentist in the state of Louisiana to provide robotic-assisted dental implants. We understand getting a dental implant can cause anxiety, but with the Yomi system, we can now make the implant process smoother, more efficient, and more comfortable for you.
Looking to take your dental implant procedures to the next level?
Looking to take your dental implant procedures to the next level? Then schedule your appointment now and get state-of-the-art implant surgery. Our team is trained to use this technology to provide our patients with the highest level of care.
With Yomi, we can perform implant surgery with minimal invasiveness, resulting in less pain and reduced recovery time compared to traditional procedures. This surgical guidance system ensures a heightened level of precision and safety, allowing for a quicker and more satisfying post-surgery experience.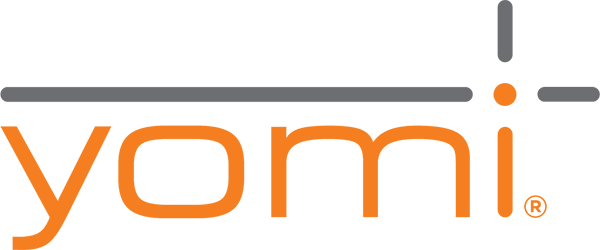 Here are some important reasons why Dr. Gauthier highly recommends the Yomi robot:
Precision: The Yomi system's robotic arm allows for a high level of precision in implant placement, leading to better outcomes and reduced complications.
Minimally invasive: By providing guidance and real-time monitoring, the system enables minimally invasive surgery, reducing complications and improving patient comfort.
Improved safety: This innovative robotic platform allows for real-time visualization of the surgical site, reducing the risk of damage to nerves or other vital structures.
Customization: The system's software allows for customized surgical planning, tailored to the specific needs of each patient, and guarantees desired results.
Efficiency: With Yomi's guided implant placement and streamlined workflow, procedures can be completed faster and the healing process can be more rapid after surgery.
Predictability: The system's advanced planning and guidance capabilities can help increase predictability and accuracy in the implant placement process.
Patient satisfaction: Thanks to Yomi's advanced capabilities and minimal invasiveness, patients can be more satisfied with the results and have a better overall experience.
We're excited to offer this cutting-edge technology to our patients and look forward to helping you achieve a healthier, more beautiful smile. Contact us today to schedule an appointment.